about that girl behind the coffee mug…
So the usual bio basics, eh?
I'm a mom to 2 (one starting college *still adjusting to that!*, and one starting high school), wife to a fantastic man, dad and volleyball coach. I color for a living, am a beach girl, a pretty avid reader, adore coffee (duh), spending time with my tribe and traveling, traveling, traveling. I'm also a bit of a research freak (my friends will tell you I don't buy a thing -and I mean from air purifiers to zit cream- without reading reviews first), and I love to share good finds with my people.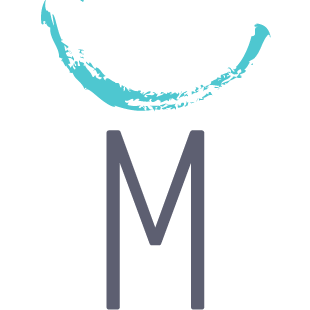 That last bit is what led me here. I was the writer of a popular blog a 'few' years ago (refer back to firstborn being in college…), The Mama Log, where I reviewed products, spotlighted small, woman-owned businesses, shared recipes and the craziness of parenthood. Having a baby brought out the researching beast in me…searching for the best/safest options, product recall nightmares that led me to lovely handmade toys from some outstanding Etsy artisans (though again, middle road…we had plenty of Fisher Price et al), baby carriers from lovely small women-owned businesses, skincare products that were gentler on my baby's sensitive skin. You get the picture. But alas the babies got older, and juggling athletic kids and ye olde job, I let go of TML, but never the itch to share.
As for the road to cleaner and greener, that also began with the babes. My son had sensitive skin and childhood asthma (also inherited my off-the-chain seasonal allergies), so the hunt for fragrance- and dye-free detergents began, along with cleaner, more natural hair and body products. Throw in a few health issues for me over the years, and the quest to get rid of nasties was on like Donkey Kong.
In this new stage of life, I find myself with still so much to learn and much I'd like to share along the way. I'm not a stingy girl (unless it's dark chocolate); sharing the fruits of discovery is the best part! So I'm cozying up in this new corner of the web to once again shine a light on small, woman-owned businesses, sharing my favorite clean beauty products, cocktails, recipes and anything else that I think is the goodies. Along the way I'll share how I balance the clean, organic and natural that I want with what is actually attainable and sustainable within a budget…and without driving my husband batty. Happy medium is a lovely place to be. Join me.