Shop My Instagram
You can also find all of my current favorite products on my Loving Right Now page.
#greenbeauty #cleanbeauty #beautyover40 #midlifebeauty #greenasicanbe #lifeinthehappymedium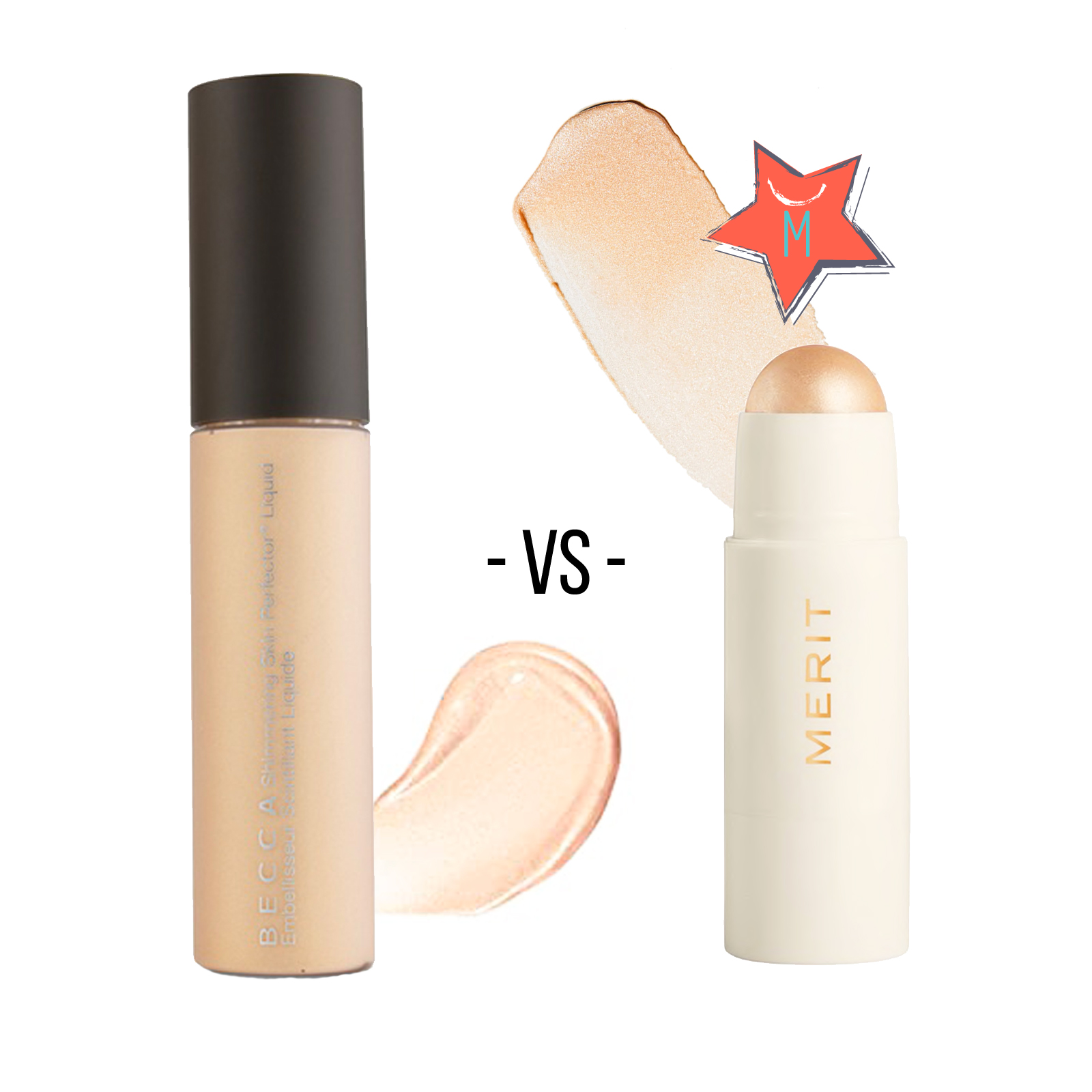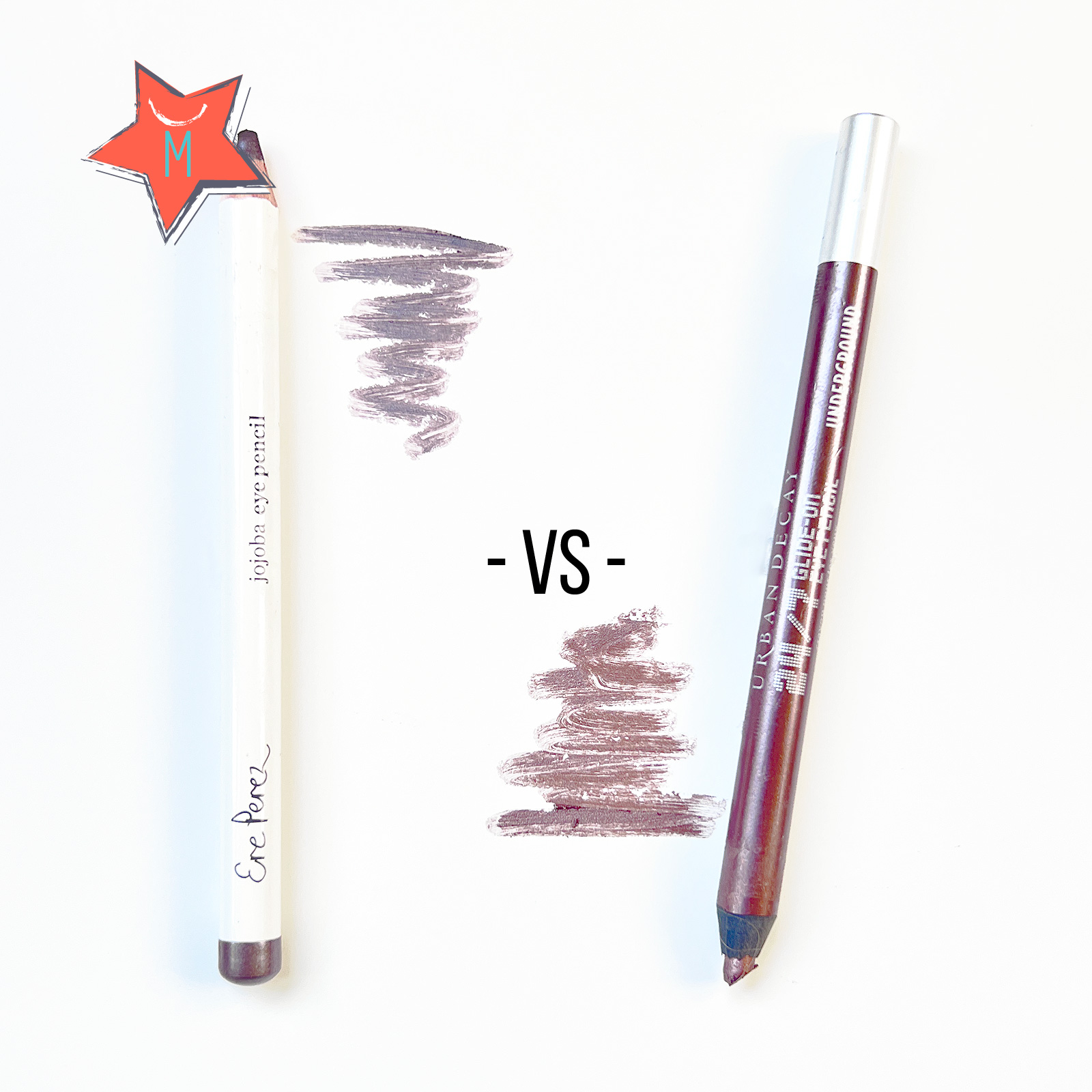 Disclaimer: This page includes some affiliate links, and I will earn a commission if you purchase through these links. Please note that I've linked to these products purely because I recommend them and they are from companies and brands I trust and have tried myself. There is no additional cost to you.